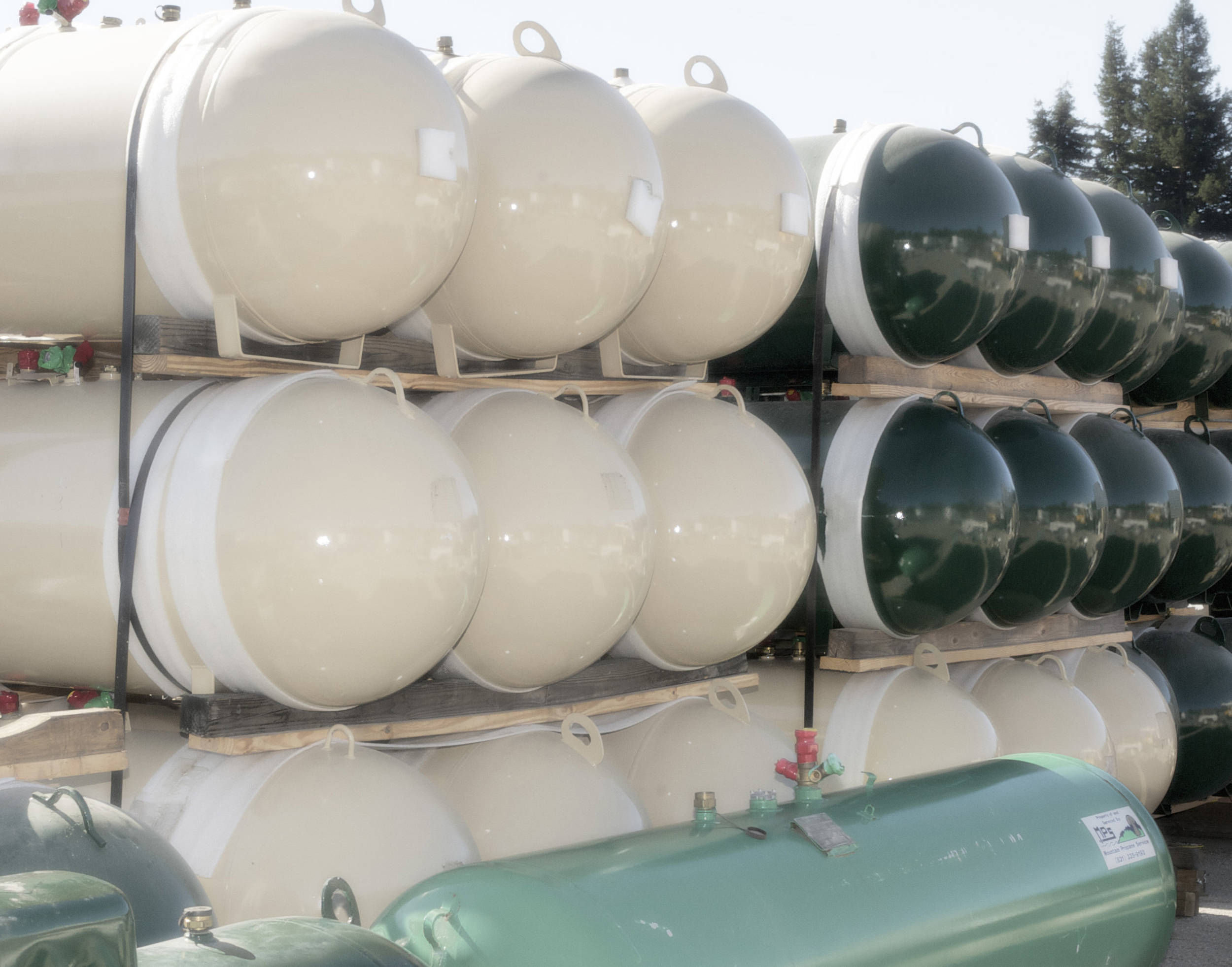 Pricing
Every residential propane customer enjoys the same low price as every other residential customer at any given time. No arbitrary price differences that may result in you paying one price and your neighbor paying another. The price varies only according to refinery prices. We put forth every effort we can to make the price as stable and as low as possible for our customers.
Simple and Straight Forward
It costs nothing to become a member of the Mountain Propane Family!
Our deal is simple. If you switch to us from another company we will replace the existing tank with one of ours and there is no charge for the first year of your tank lease.
We will perform a GasCheck propane safety inspection of your gas appliances including a leak check of your entire gas line system.

We only ask that you stay with our service for a minimum of three years. There are no hidden costs or tack-on fees, you only pay for the propane you receive.
Our Billing is straight forward. You only pay for the propane you receive. There are no arbitrary charges with official sounding names such as HAZ-MAT fee or Fuel Surcharge.
Your delivery tag states this:
Gallons of propane pumped into your tank
Price per gallon
Total
That's it. Simple! No additional calculations are required to figure the true price per gallon you are paying.
Payment Options
Pay by Open Account:
Pay your bill with a check or call in to authorize a charge on your credit card within 15 days of delivery. A credit application is required for this option.
Easy Pay:
This payment method allows you to stay current and let us do all the planning for you. You set up a credit card on file with us. We charge it automatically when we deliver your propane. You will receive a delivery ticket as well as a mailed statement for your records. You will have propane on hand and stay current. It's simple and gives you one less thing to worry about.